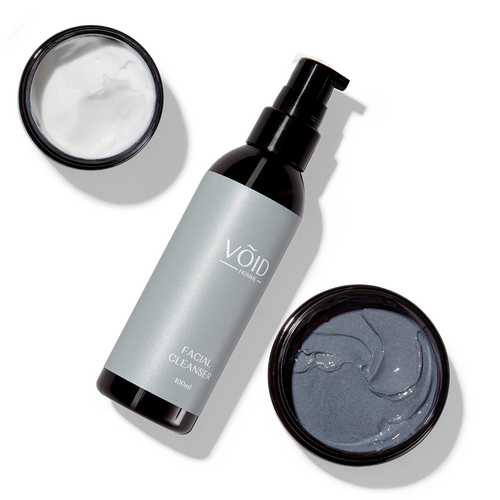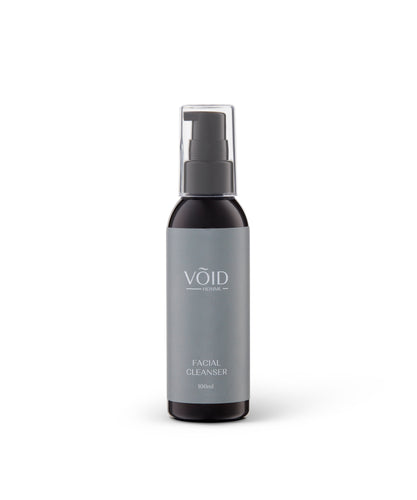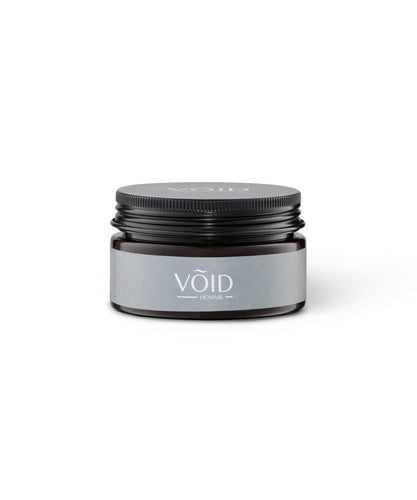 Skin Care Essentials Set
Most men will regret not starting a facial routine sooner, so here's a head start. VOID Homme's Facial Collection makes men feel and look their best everyday with high quality, natural ingredients - promoting looking & healthier skin.

We've put together a selection of products for those who understand the importance of regular facial care or perhaps you're looking for the perfect gift for the man in your life.
What's Inside:
1x Facial Cleanser
1x Hydrating Face Cream
1x Charcoal Face Mask
FREQUENTLY ASKED QUESTIONS
Can I change my order?

+

I haven't received an order confirmation?

+

My order has arrived but it is missing an item or it is damaged?

+

Has my order been accepted?

+

Do you have a discount code I can use?

+